Our references
Our partners and our references make us SUPER!
We are completely mobile and flexible and are thus your reliable partner for the preparation of all types of culinary solutions and ready-to-eat catering experiences. We are with you in good times and in bad, which is also reflected in our references.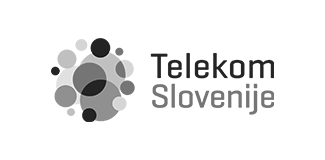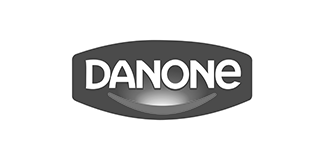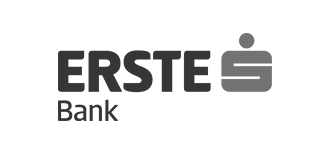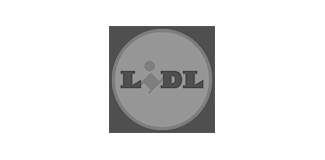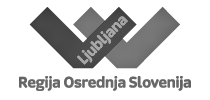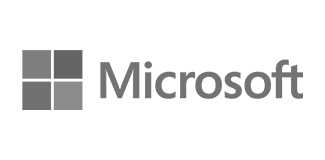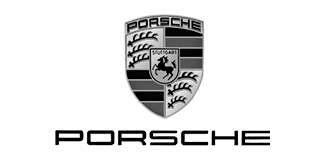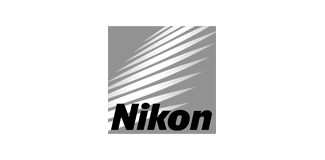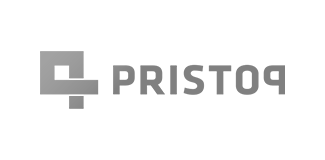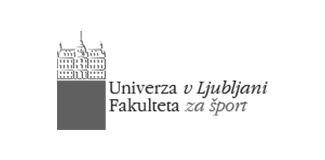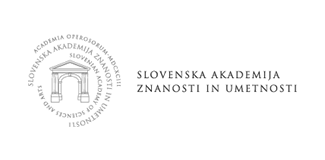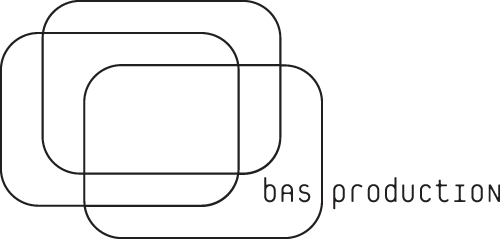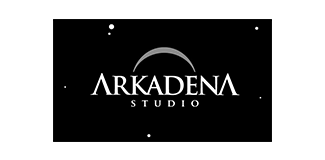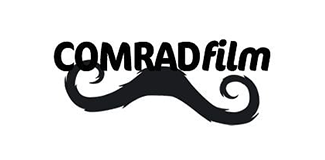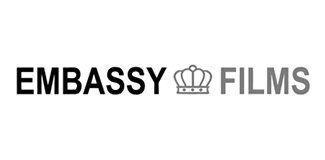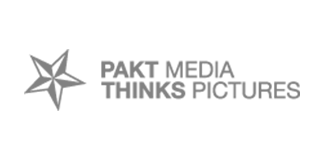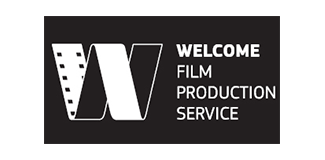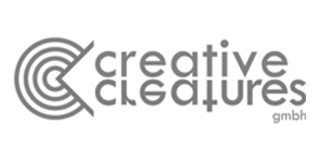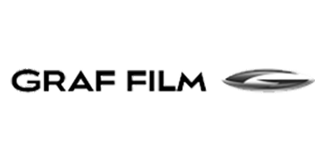 We have served at events ...
Send us an inquiry
Fill in the information you have. With all the rest, we will be happy to help you ... In case of additional needs, you should write it down under the comment. We look forward to your demand!
Thank you! Your submission has been received!
Oops! Something went wrong while submitting the form