Our services
Superior catering regardless of location and abundance of guests.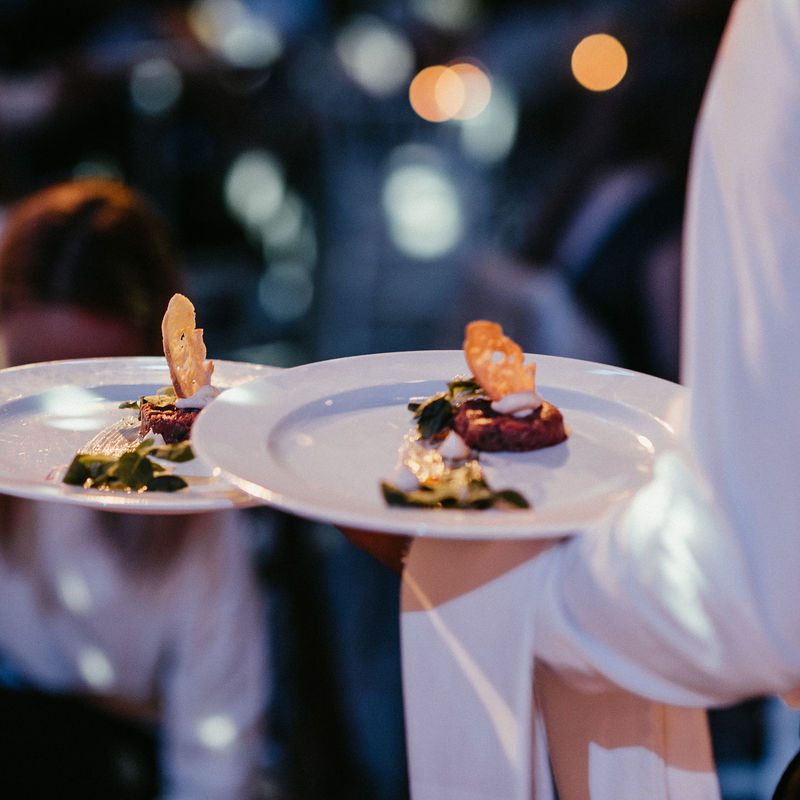 Events catering services
SuperCatering takes care of the food and drink at all your business events according to your needs. Our catering makes your mouth water, while besides our sophisticated culinary offer and chosen sophisticated equipment, we also give advice regarding the choice of the appropriate location.
More about catering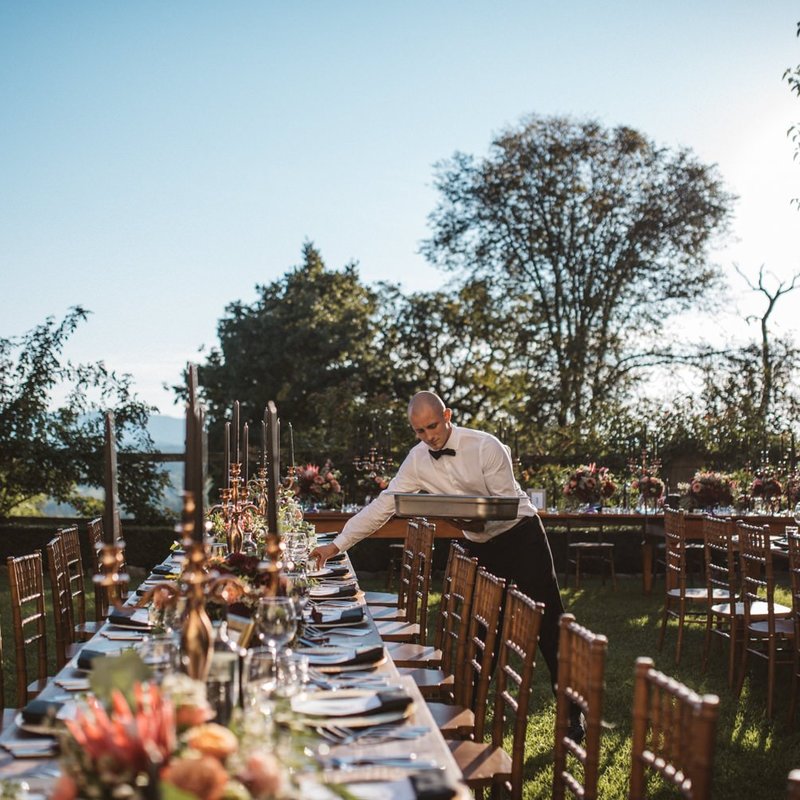 Wedding catering services
We make sure your wedding day is full of culinary delights, prepare SUPER food, organise a SUPER event and take care of all the details, so your wedding day is truly special.
More about catering
Commercial and film shoots catering services
Our complete catering adaptability and mobility work to our advantage at commercial and film shoots. Our mobile kitchen and all the necessary equipment feed the team regardless of the complexity of the terrain and the number of team members..
More about catering


Send us an inquiry
Fill in the information you have. With all the rest, we will be happy to help you ... In case of additional needs, you should write it down under the comment. We look forward to your demand!
Thank you! Your submission has been received!
Oops! Something went wrong while submitting the form