Commercial and film shoots catering
Our complete catering adaptability and mobility work to our advantage at commercial and film shoots. Our mobile kitchen and all the necessary equipment feed the team regardless of the complexity of the terrain and the number of team members.
Commercial and film shoots catering services is a special activity. The shoots are specific, because it is an extremely dynamic activity, as the whole team can be on a mountain peak at one moment and at the seaside the next.
SuperCatering's great advantage is its complete flexibility and mobility, so that we can fulfill the needs and moves of large and small production houses. Our mobile kitchen, support vehicles (vans, caravans, mopeds, bicycles) and the entire equipment (small accessories, tables, benches, tents, heating cannons, standing outdoor gas heaters, sunshades, aggregate, etc.) feed the entire production team regardless of the complexity of the terrain and the size of the production team. With our careful selection and preparation of food, we feed and satisfy the lighting techs, cameramen, scenographers, world famous directors and last but not least the moody film stars.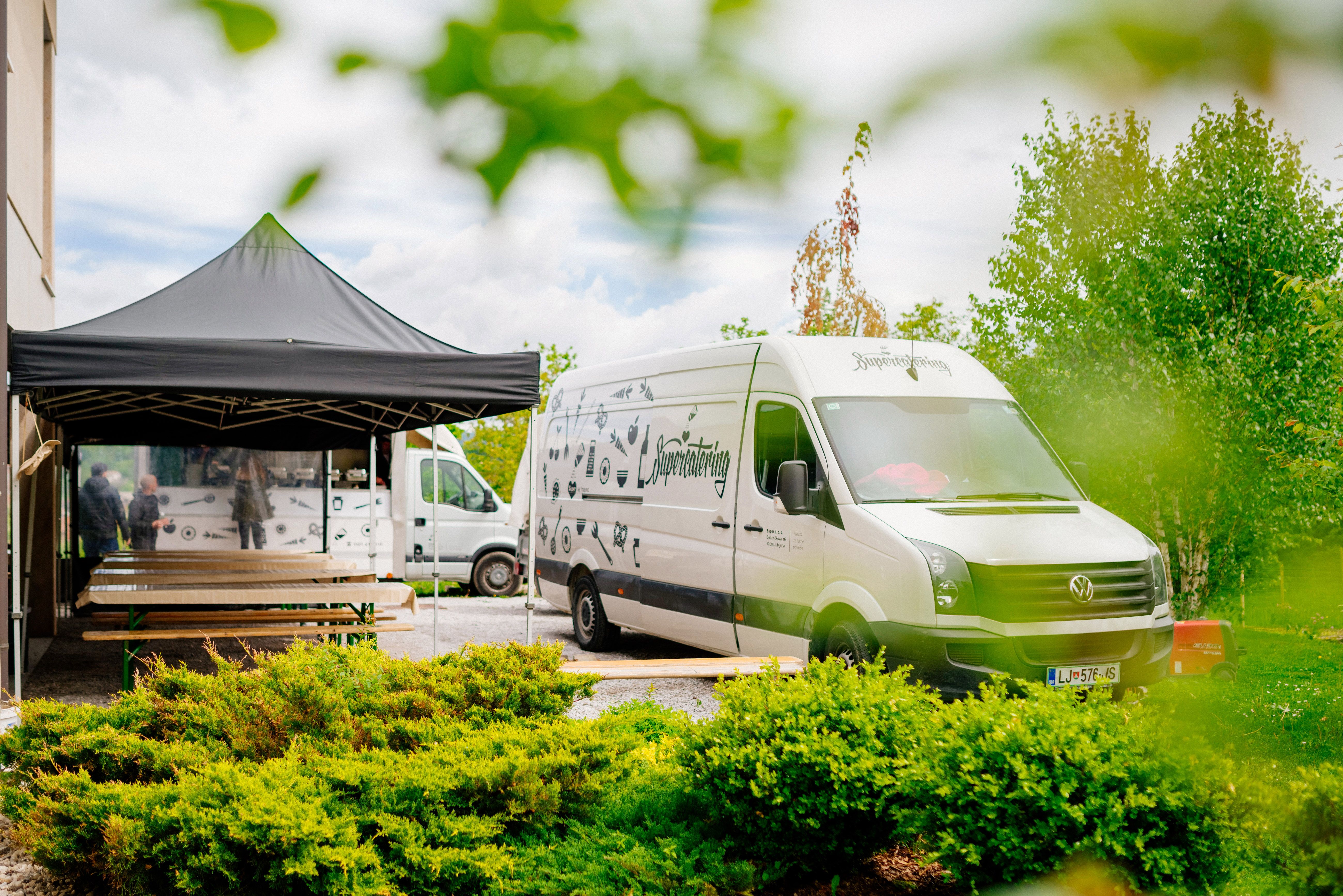 We have served...
We can proudly say that we have served Chuck Norris, Kate Upton, Ben Kingsley, Benno Fürmann, Felicity Jones and the actors of Game of Thrones. We always stick to the principle of serving only the best and peeling a truck of potatoes to cook genuine mashed potatoes is not a problem for us, since we never take shortcuts by using ingredients from a bag.

We are all happy when the director yells: "That's a wrap!" and gladly throw a final banquet. At the end, we clean everything up and leave the terrain as it was before we occupied it. Fill in the inquiry below and we will be happy to make your shooting days culinary perfect.
Send us an inquiry
Fill in the information you have. With all the rest, we will be happy to help you ... In case of additional needs, you should write it down under the comment. We look forward to your demand!
Thank you! Your submission has been received!
Oops! Something went wrong while submitting the form