About us
Super team that prepares and serves food with character!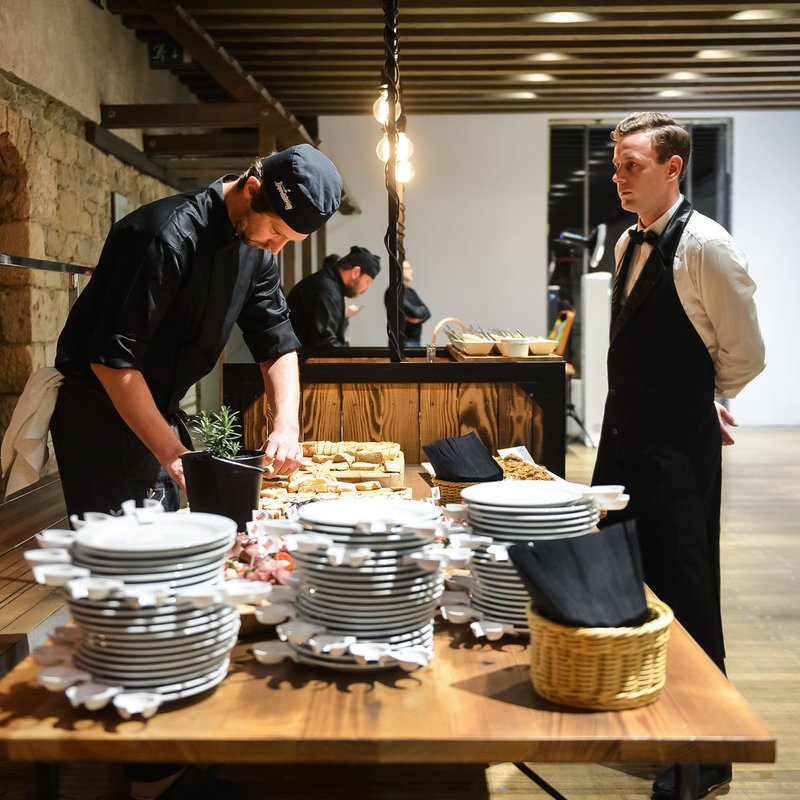 What do we do?
SuperCatering is a company with a strong vision and mission to prepare and serve high quality food of excellent flavours in interesting combinations and special arrangements. We serve our partners with love and each obstacle is a challenge for us to become better and better. Where some people give up with the phrase "this is not possible", the project only begins for us.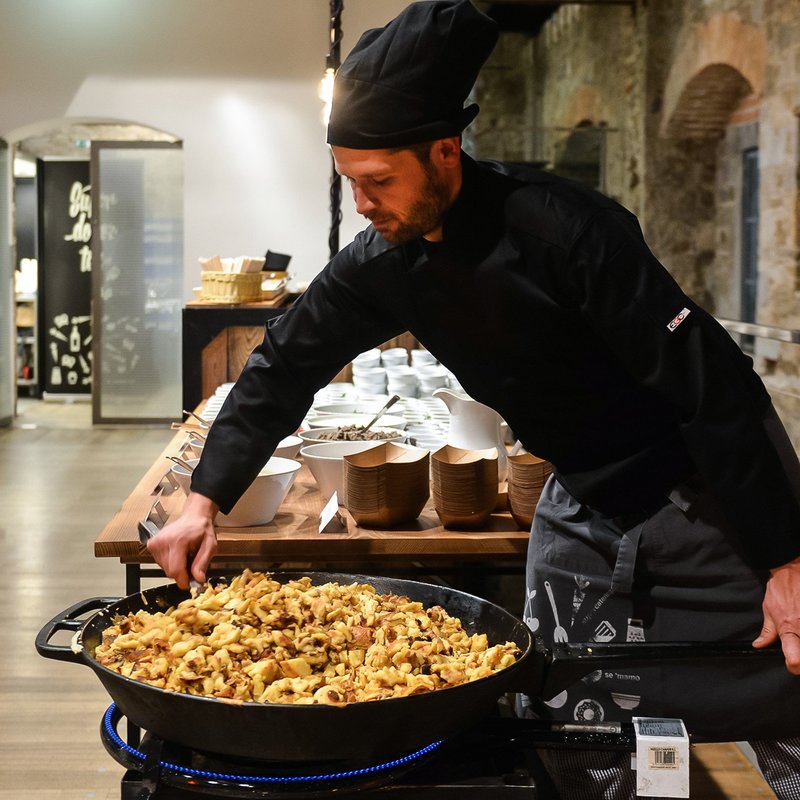 Super concept of food and work!
SuperCatering only prepares meals choosing the best ingredients from local suppliers. Our mission is to only use fresh and quality food without artificial flavour enhancers and additives. In the kitchen, we stick to the principle of using food with as little waste as possible (zero waste cuisine). It's a piece of cake.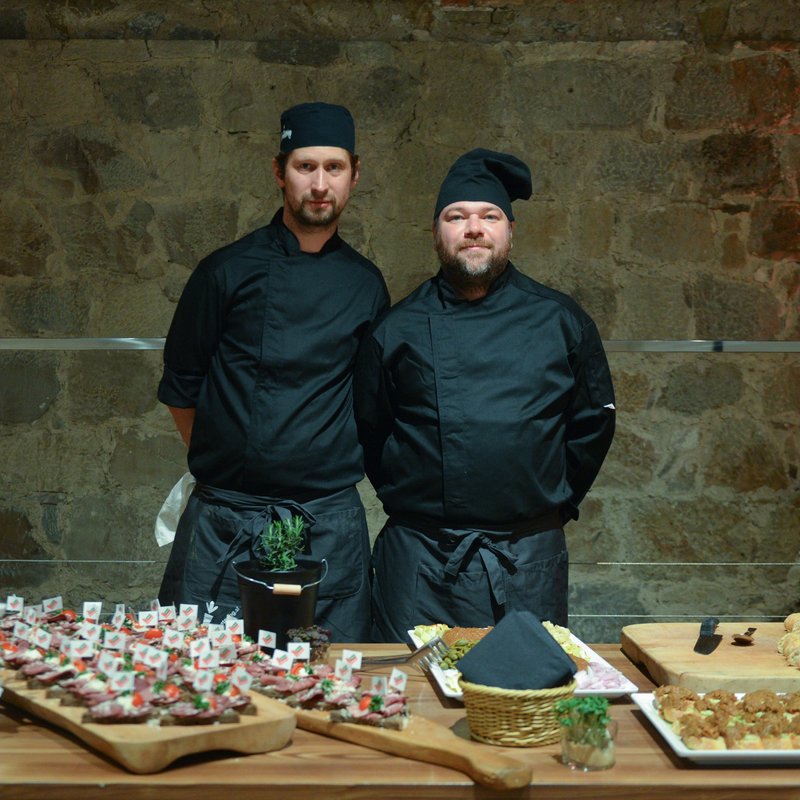 Who are the SuperCatering team members?
We are a SUPER, young, but very experienced team, who live and breathe cuisine. We take on every project with a full heart and a smile on our lips. Our projects are carried out by an organised, resourceful and pleasant team, which is always all smiles instead of annoyed about "Murphy's Law" and the landing of toast butter-side down.