SUPER contact
We are always available to you and we will be pleased to answer your request!
Super d.o.o.
Devova ulica 5, 1000 Ljubljana
M: +386 40 415 116
M: +386 41 325 467
E: info@supercatering.si
Check the offer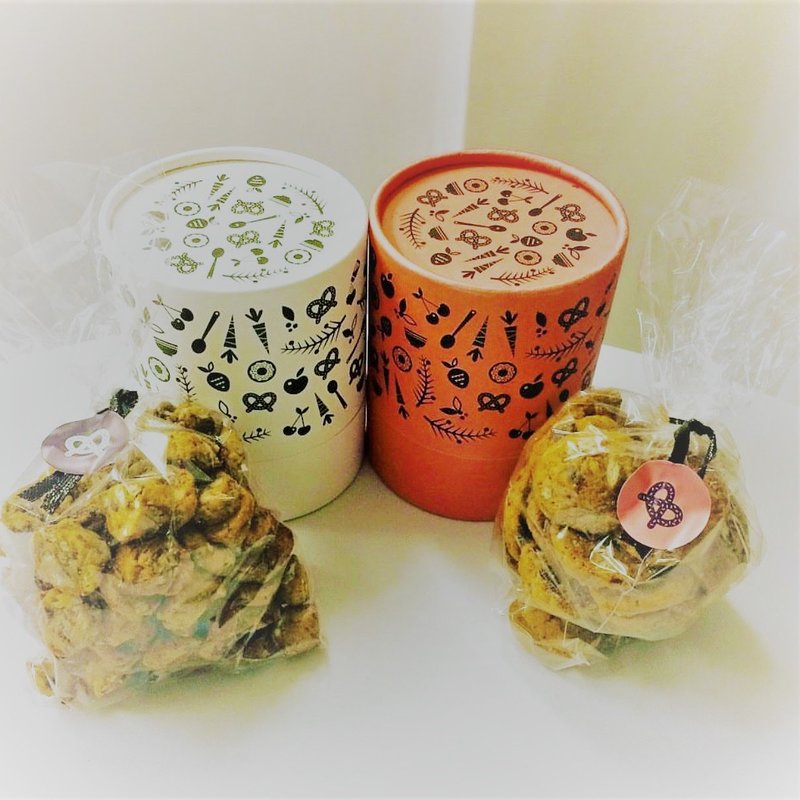 Company information
Name: Super gostinske storitve d.o.o.
Vat: SI30858526
Registration no.: 2250004
IBAN: SI56 3000 0001 9369 384 (Sberbank)
Director: Žiga Merhar
Check the offer


Send us an inquiry
Fill in the information you have. With all the rest, we will be happy to help you ... In case of additional needs, you should write it down under the comment. We look forward to your demand!
Thank you! Your submission has been received!
Oops! Something went wrong while submitting the form